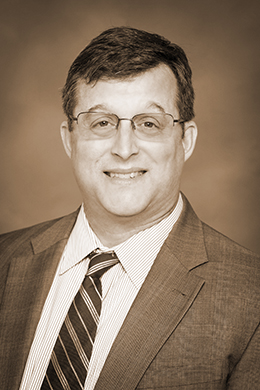 N. David Rinehart
CFA®
Director, Investment Consulting

Dave Rinehart joined Compass Financial Partners in March 2022. He brings 20 years of investment experience in portfolio management, manager due diligence and investment consulting. Dave served as a voting member of the NFP Retirement investment committee, and was a senior investment consultant for that organization. More recently Dave was a Senior Investment Advisor for high net worth clients and families. He built portfolios to fit the needs of clients at PNC Bank.
Dave is a CFA Charterholder and member of the CFA Institute. He received a Bachelor's Degree from Indiana University of Pennsylvania majoring in Finance and minoring in Economics. He also obtained a Master's Degree from Loyola University of Maryland with a concentration in Finance.
Born and raised in York, Pennsylvania, he is looking forward to new adventures with his family in North Carolina. He served as Vice President of Dallastown Dollars for Scholars, a not for profit organization that awards scholarships for local high school students entering college. In his spare time he likes to swim, bike and support his favorite soccer team Everton.
THE WAY WE DO BUSINESS
We are not yes-people to our clients. We are thoughtful, honest and strategic partners who engage in a rigorous process to help clients reach their goals.